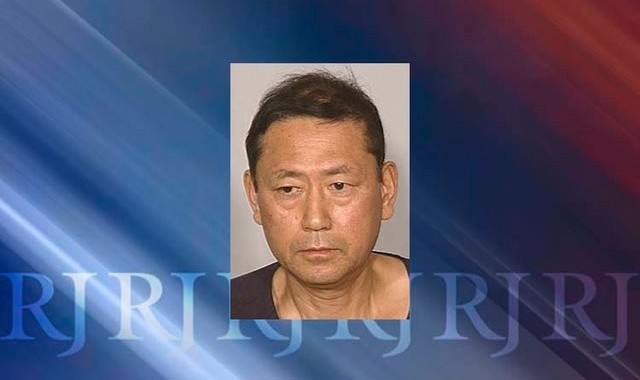 Las Vegas Pawn Store Owner Charged With Murder gets Probation
By Francis McCabe | Las Vegas Review-Journal
With tears streaming down her face, Engel Cola recalled her son's smile and his first-place finish in a school poetry contest.
Thomas Cola loved basketball, had a big smile and came from good parents, his mother testified Monday before District Judge Jessie Walsh.
"Was a watch really worth my son's life?" Engel Cola asked Victor Park, the man who fatally shot Thomas Cola nearly six years ago. "I don't think so."
But the son she remembered wasn't the one who entered Park's pawn shop in January 2006, Park's lawyer said.
Thomas Cola was high on cocaine and used a fake ID to get Park to pull out a $1,300 Cartier watch from a display case, defense lawyer Louis Palazzo said in court.
"It's not Mr. Park's fault," he told the judge.
After Park pulled out the watch, the 21-year-old with a history of criminal convictions snatched it and tried to flee Sahara Pawn, at Sahara Avenue and Jones Boulevard.
But when the magnetized door wouldn't budge, Thomas Cola turned back toward Park in a "menacing manner," Palazzo said. The 65-year-old, who was shot in the head during an armed robbery years earlier, fired at Thomas Cola as he busted through the door and ran. Cola later died. He was unarmed…