Expungement & Record Sealing Lawyer in Las Vegas, NV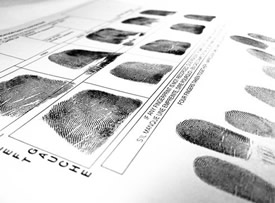 A criminal record will continue to affect your personal and professional life even after you have served your punishment for a certain crime. What's more, if you have a criminal history in Las Vegas, Nevada, your record is made public, which means it's likely to show up if someone runs a background check on you.
Fortunately, there is a process available to erase or restrict access to your criminal records: expungement and record stealing. If your criminal history is limiting your career or education opportunities, Louis Palazzo, one of the best lawyers in Las Vegas, can help you destroy or seal these records for good.
Expungement & Record Sealing Services