Violent Crimes Lawyer Las Vegas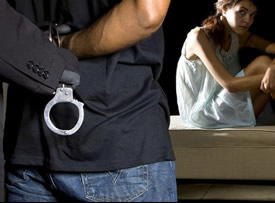 Since violent crimes are often carried out against a person/victim, law enforcement agencies and prosecutors in Las Vegas, Nevada treat these charges seriously. If you have been charged with a violent crime, it's extremely important you have an aggressive and skilled Las Vegas criminal attorney to represent you.
Contact us for professional legal representation if you have been charged with any of the following violent crimes:
Attempted murder
Assault & battery
Homicide/Manslaughter
Aggravated assault
Rape
Aggravated battery
Sexual assault / Sexual battery
Domestic violence
Torture
Murder
Arson
Mayhem
Solicitation – & more.