Employee Contract Lawyer Las Vegas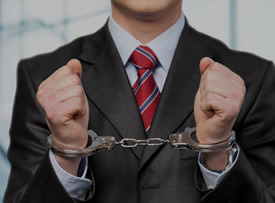 As an employee, you probably do know the importance of an employment contract. They are a legal requirement to ensure you get the benefits and compensation you were promised by your employer when you were offered the job.
However, at times you may face issues with your employer after you have signed the employment contract. In these cases, it's imperative you pursue those issues using the appropriate channels with your employer to ensure you aren't mistreated.
If you are still unable to reach a satisfactory resolution, that doesn't necessarily mean you should give up your pursuit of what you are legally entitled to receive. In fact, there are several options at your disposal.
Employment Contract Litigation
The Palazzo Law Firm can help you with the following employment contract issues:
Injunctions
Employment contract litigation
Confidentiality agreements
Breach of contract
Bonus packages
Employment at will issues
Severance packages
Non-complete clauses