Employment Discrimination Lawyer Las Vegas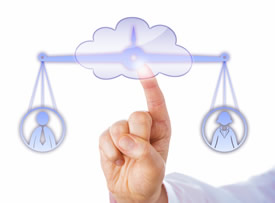 Harassment and discrimination in the workplace is unacceptable and should by no means be tolerated by employees. Although most employers have stringent policies in place that forbid discrimination, in most cases these policies are not followed as specified.
Even though Nevada law provides employers powerful incentives to take measures and steps to prevent unlawful discrimination in the workplace, the reality is it still persists. If you believe you are a victim of unlawful discrimination, you should seek professional legal representation to obtain your due compensation.
Las Vegas Employment Attorney
What Discriminatory Practices Are Forbidden?
According to state and federal laws, employment discrimination occurs when an employer takes an adverse employment action based on a number of protected classifications, including:
Being the victim of violence
Race & national origin
Disability
Gender identity & sexual orientation
Pregnancy & sex
Family or marital status
Military service
Religion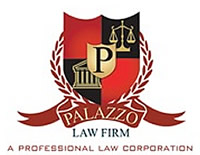 Employer Discrimination in Las Vegas?